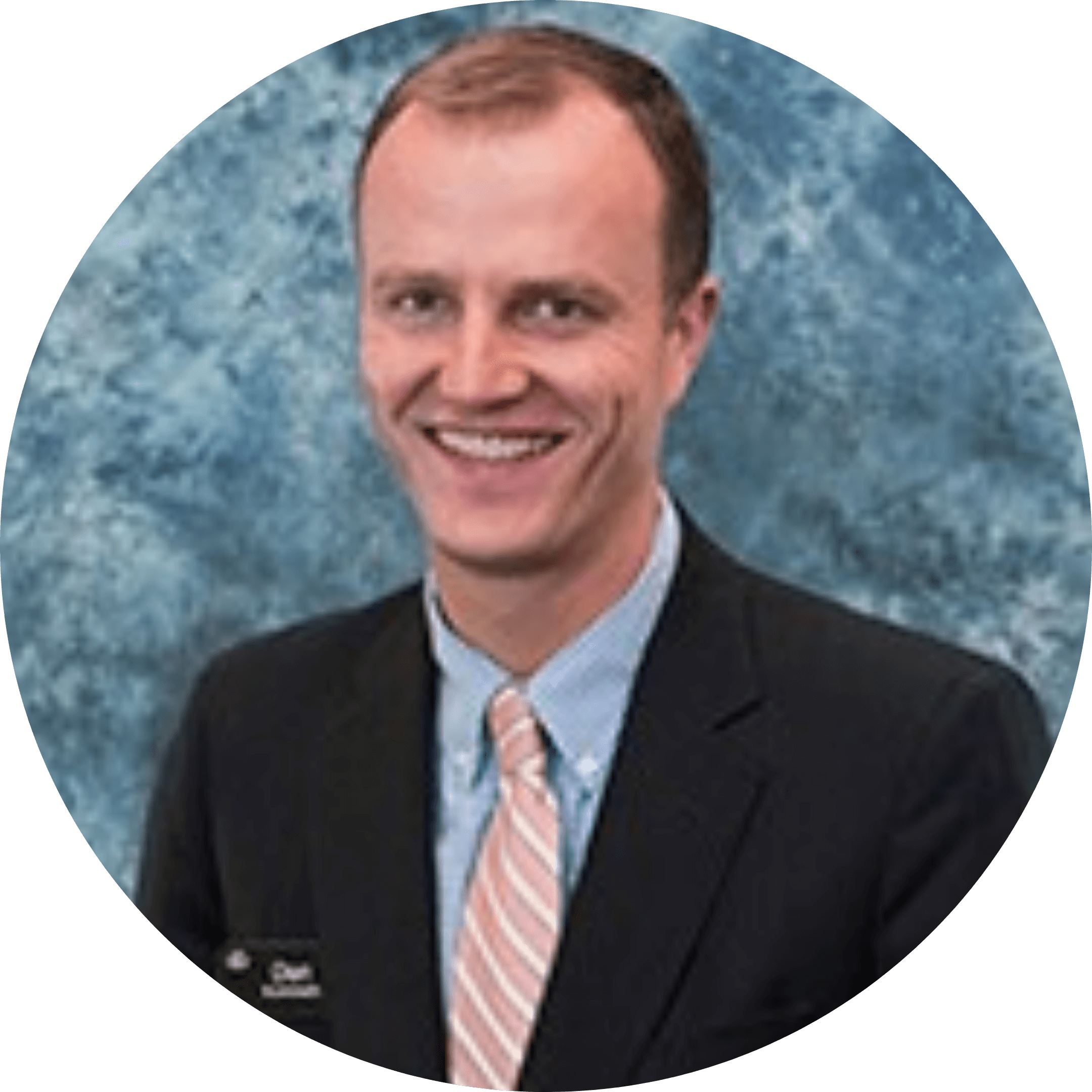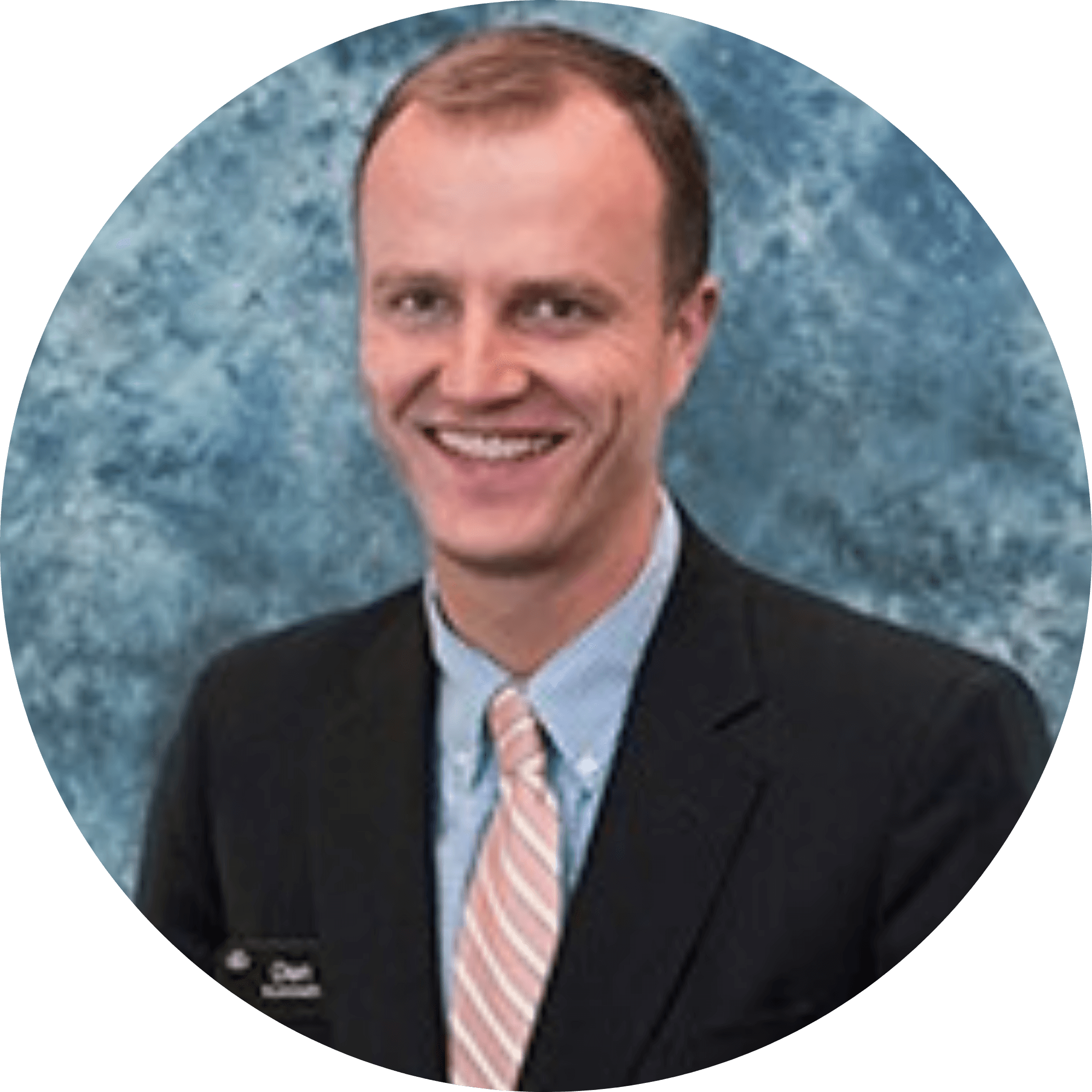 Dan Kommeth, Chair Elect
Kenwood Dealers Group
Dan Kommeth is the Director of Sales for Kenwood Dealer Group, headquartered in Mason, Ohio. Kenwood boasts a lineup of 15 dealerships in the Cincinnati metro area, including the brands Toyota, Ford, VW, Mazda, Subaru, Kia, Chrysler, Jeep, Dodge, Ram, Buick, GMC Truck, Cadillac and Lincoln.
Dan has spent 27 years in the automotive industry, starting with Cadillac Motor Car Division in Detroit, then moving on to Lexus in Albuquerque & Santa Fe, New Mexico. Dan moved to Ohio in 2010 and was General Manager of Performance Lexus until January of 2019, when he became Managing Partner of Lexus of Milwaukee. Dan came back home to Cincinnati in 2020 to join Kenwood Dealer Group.
In addition to his work duties, he is active in not only the MADE Chamber but also his church and local charities as well.
Dan lives in Loveland with his wife, Amanda, and children, Joshua and Sloane. They enjoy spending time golfing, dining at local restaurants and traveling.