Serving the region MADE for Business
The Mason Deerfield Chamber builds and promotes local prosperity with tenacity while advocating for a winning business community through unrivaled experiences. We provide meaningful engagement for our members from advertising to community involvement and connectivity. We offer a path for each individual member including many exclusive membership perks designed to help grow your business and increase your bottom-line.
Member Marketing & Advertising
Whether you want to build your identity, generate leads, or spotlight your corporate responsibility initiatives, let the MADE Chamber help carry your message to nearly 600 member companies that represent more than 22,000 employees.
Ribbon Cuttings, Groundbreakings, & Milestone Celebrations
The Mason Deerfield Chamber is happy to co-host a ribbon cutting, groundbreaking, or milestone celebration for your business. Members receive exclusive benefits and promotion while the chamber promotes your positive business achievements.
Through our partnerships with the Southern Ohio Chamber Alliance. Everest Financial, Inc., and Sedgwick we are able to offer many cost savings benefits. Please contact Lisa Thamann at (513) 336-0125 or lisa@madechamber.org to learn more and begin saving.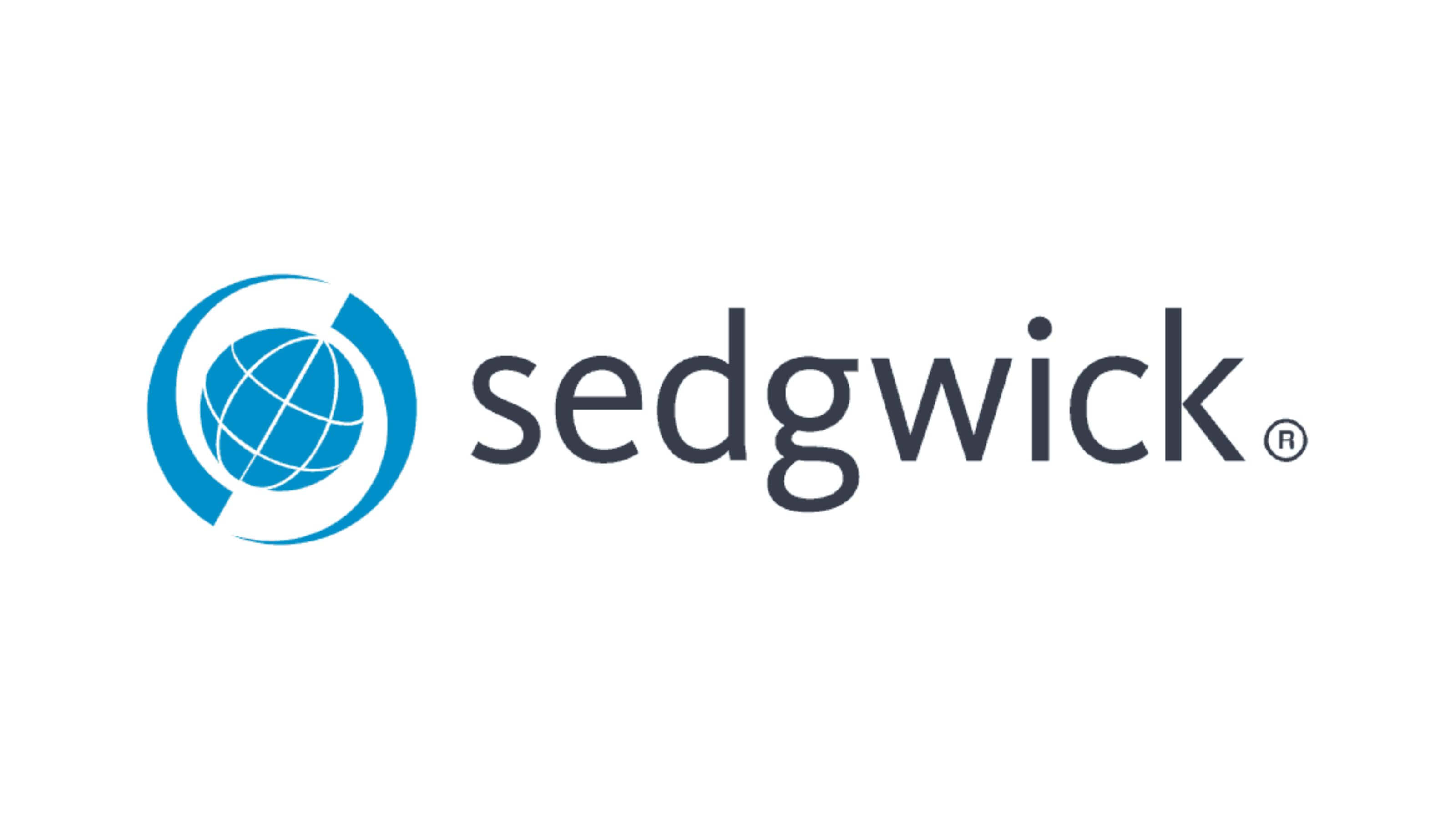 Stay Supported
Sedgwick provides comprehensive consulting and claims administration in the area of workers' and unemployment compensations. The Group Rating program was designed to substantially reduce your company's rates, which in turn represent significant savings for your company. Learn more about our workers' comp group program.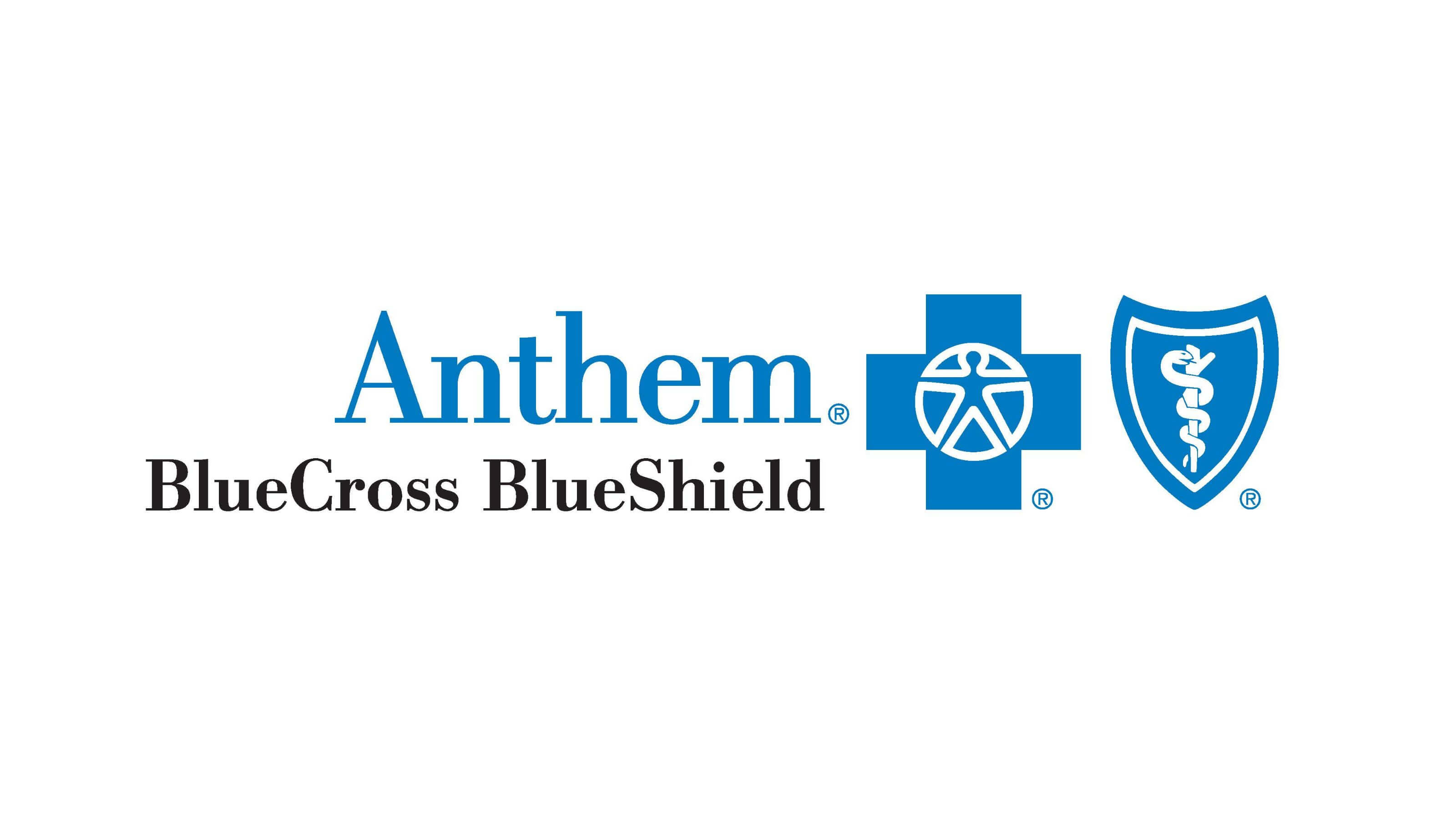 Stay Healthy
Membership includes access to quality, affordable health care plan options from Anthem. As a Mason Deerfield Chamber member with 2-99 employees, you will have access to a 1.4% savings on any Anthem group health insurance plan through a premium tax credit savings.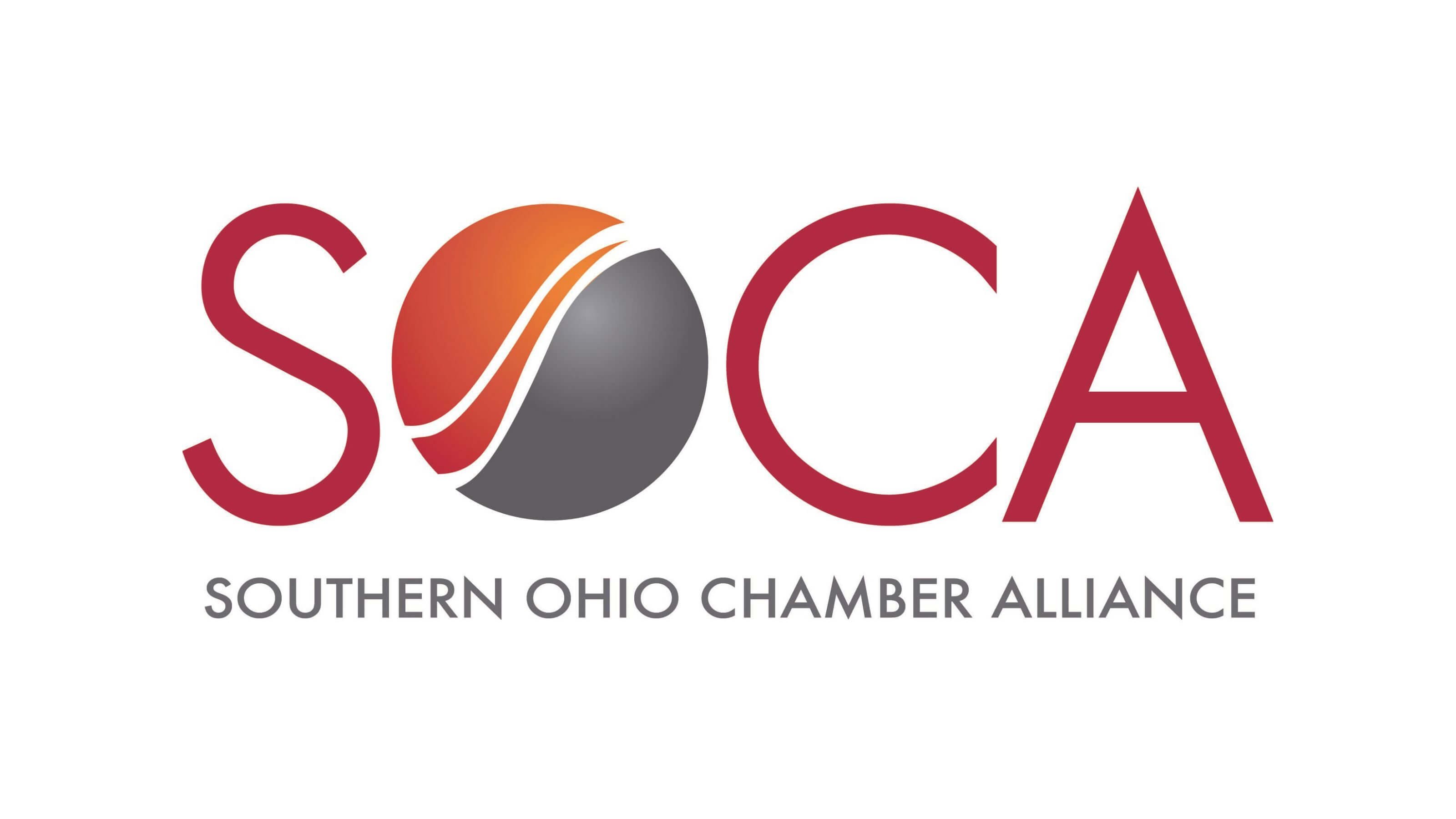 Stay Healthy
This new self-funded health program that can lead to more rate stability and is a smart solution that offers potential savings for groups with 50 or fewer employees. SOCA has teamed up with Anthem Blue Cross and Blue Shield to administer this plan and to provide stop loss coverage.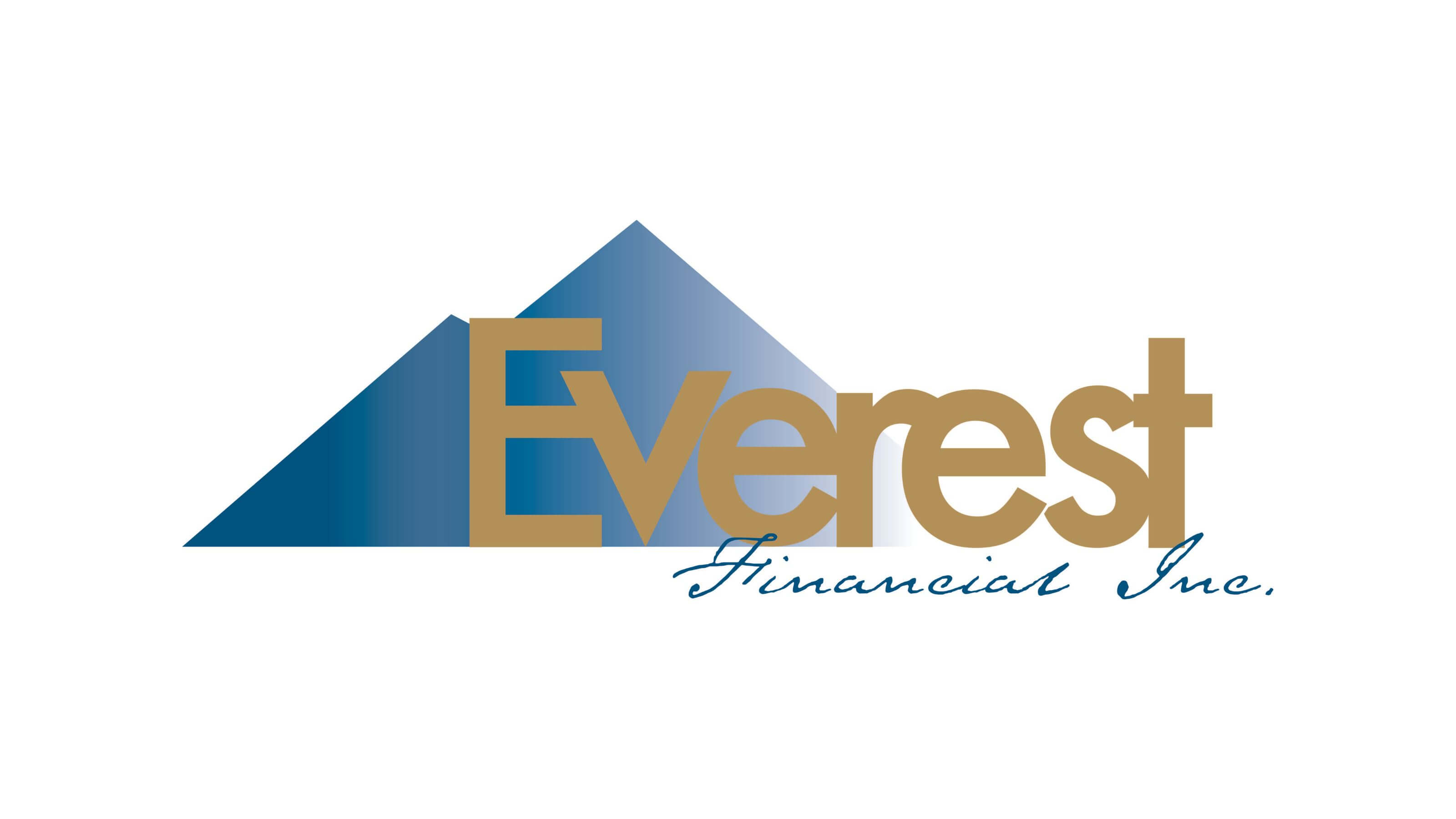 Stay Prosperous
A unique Multiple Employer Aggregation Program that leverages the strengths of group participation to provide a cost-effective and easy way for you to implement a turnkey 401(K) employee program that lets you offer your employees a competitive 401(K) benefit that can help reduce your fiduciary and administrative responsibilities.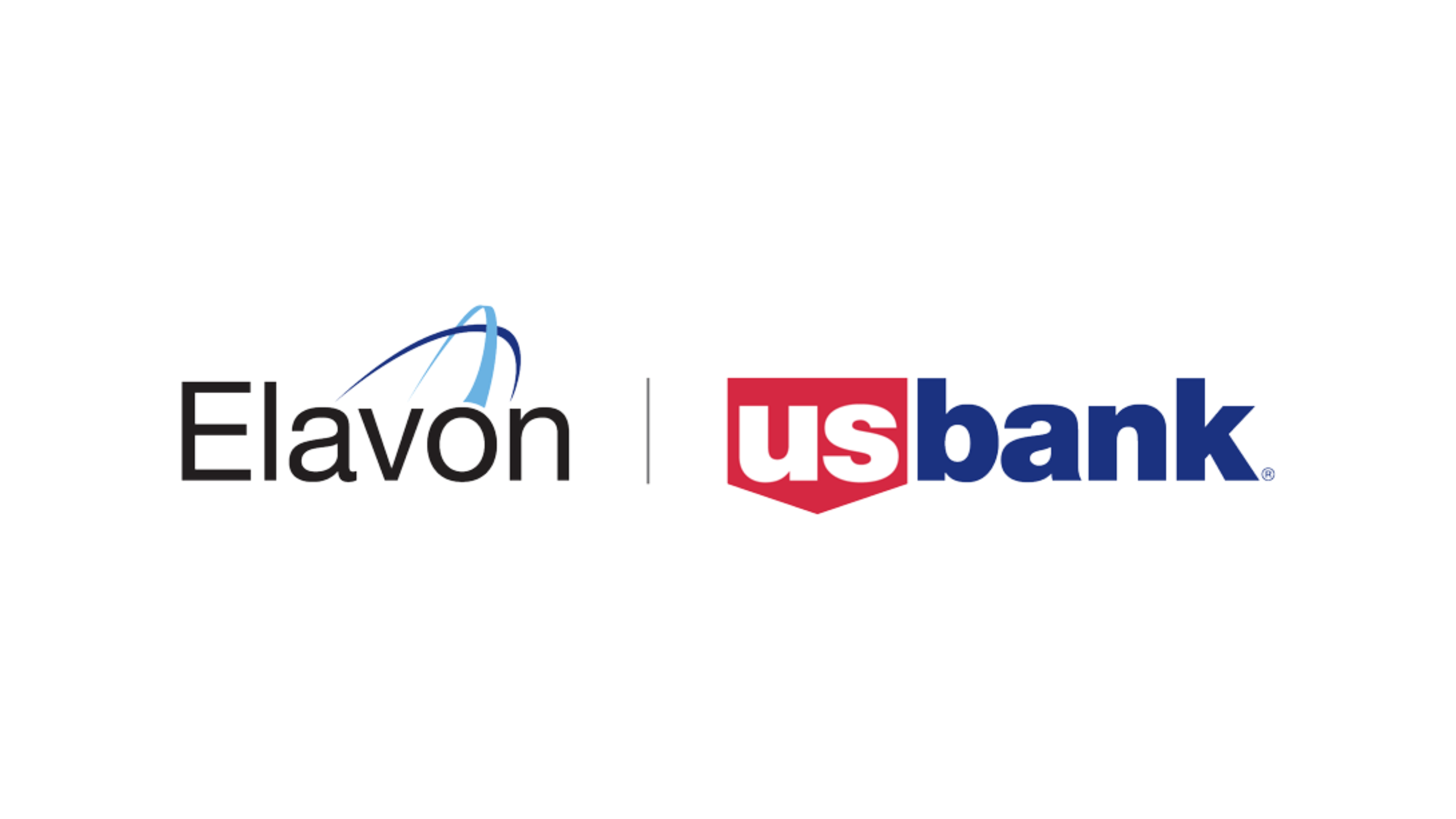 Stay Productive
A leading payment processor, to provide you with innovative payment solutions to enhance your business. Chamber members who take advantage of Elavon's payment processing program will get the Chambers preferred partner pricing. Contact John Webb for learn more, john.webb@usbank.com.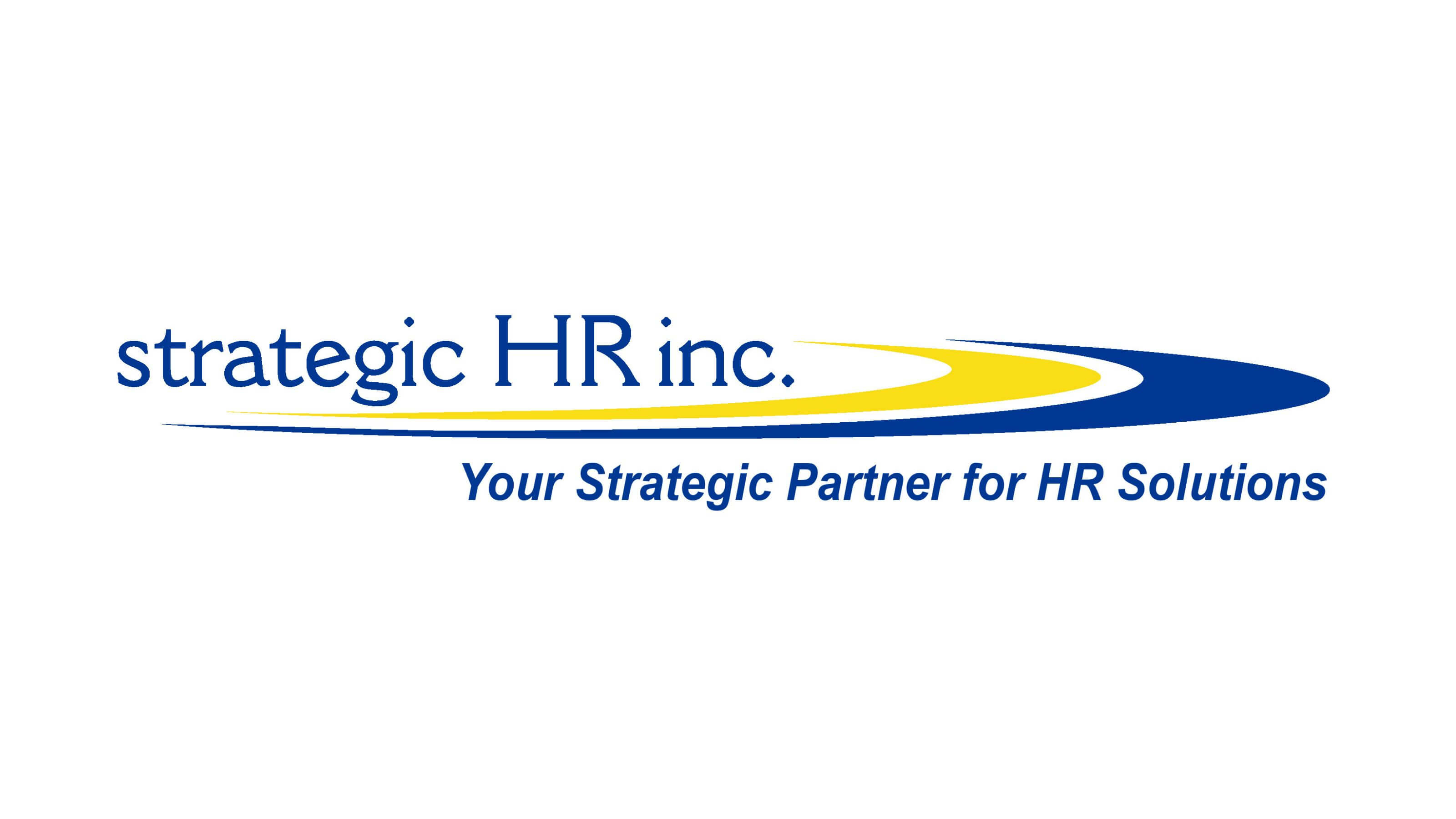 Stay Compliant
strategic HR inc. is an outsourced HR management firm working with organizations that have a lean HR or no HR department. Our HR experts partner with you to support some or all of your HR needs, without adding headcount. For a free quote contact our experts at ChamberSales
@strategichrinc.com. Or learn more online.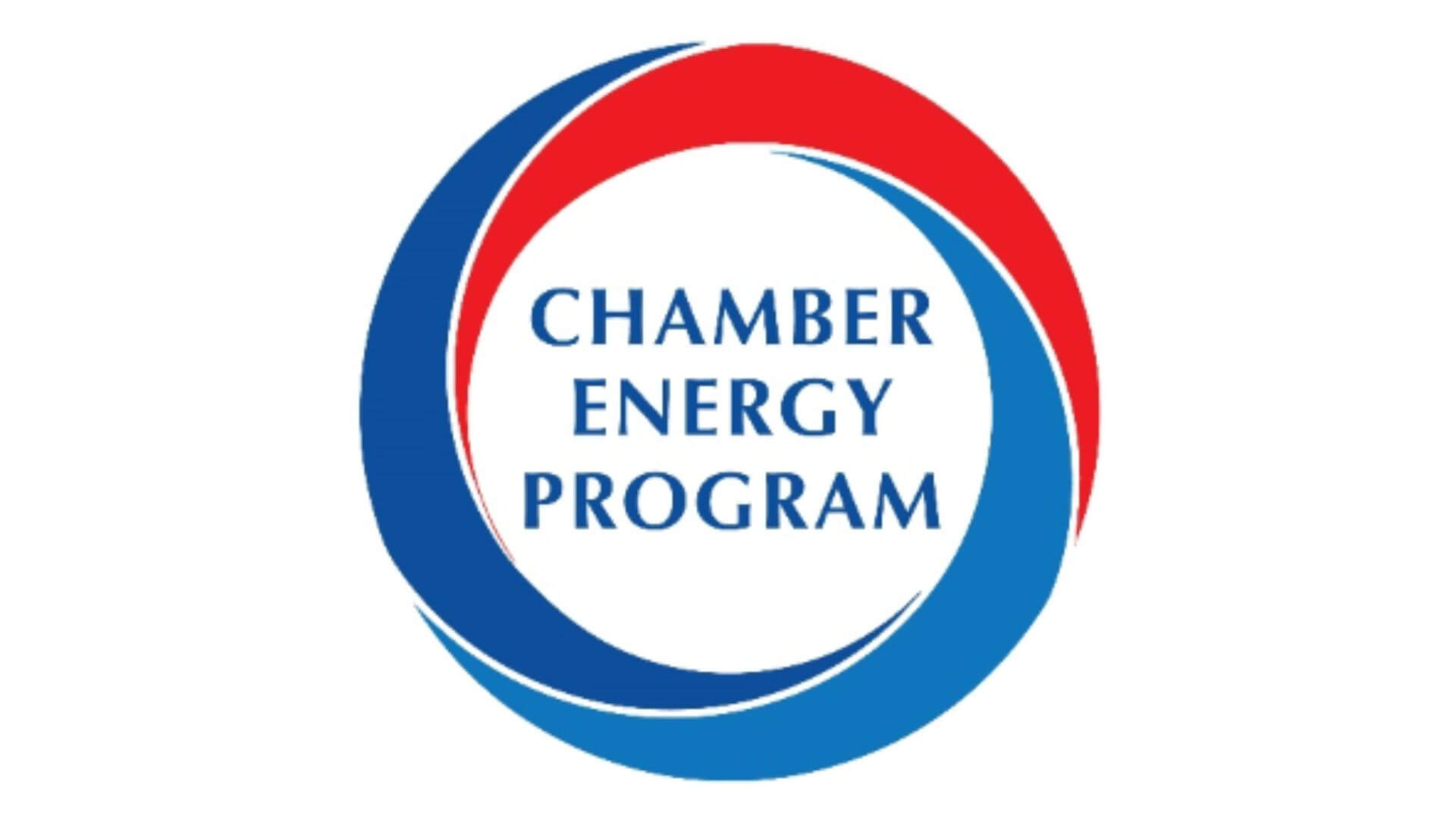 Stay In Control
When combined, the Chamber Energy Program and Chamber Sustainability Program can help members to lower their energy rates and their usage. We encourage you to reach out to learn more about these programs and receive a free utility bill review. To see if you could save money on energy costs, please grab a recent gas and electric bill, fill out the request form, and send both to billreview@ceateam.com.
Save time and process your Certificates of Origin online. The Chamber provides this and other document services to exporters around the world.
Interested in what your fellow MADE Chamber members are offering to you and your employees as a result of your investment in the Mason-Deerfield business climate? See what deals you can get today!
Whether you're looking for a job or need to fill one, the Chamber has you covered. See what employment opportunities have been submitted by our members.
MADE Chamber Business Directory
MADE Chamber represents nearly 600 businesses in the greater MADE region – both big and small. Find information about other members quickly and easily by browsing our online directory, entering a company name, or even selecting an industry category!