Serving the region MADE for Business
The Mason Deerfield Chamber builds and promotes local prosperity with tenacity while advocating for a winning business community through unrivaled experiences. We provide meaningful engagement for our members from advertising to community involvement and connectivity. We offer a path for each individual member including many exclusive membership perks designed to help grow your business and increase your bottom-line.
Member Marketing & Advertising
Whether you want to build your identity, generate leads, or spotlight your corporate responsibility initiatives, let the MADE Chamber help carry your message to nearly 600 member companies that represent more than 22,000 employees.
Ribbon Cuttings, Groundbreakings, & Milestone Celebrations
The Mason Deerfield Chamber is happy to co-host a ribbon cutting, groundbreaking, or milestone celebration for your business. Members receive exclusive benefits and promotion while the chamber promotes your positive business achievements.
Through our partnerships with the Southern Ohio Chamber Alliance. Everest Financial, Inc., and Sedgwick we are able to offer many cost savings benefits. Please contact Lisa Thamann at (513) 336-0125 or lisa@madechamber.org to learn more and begin saving.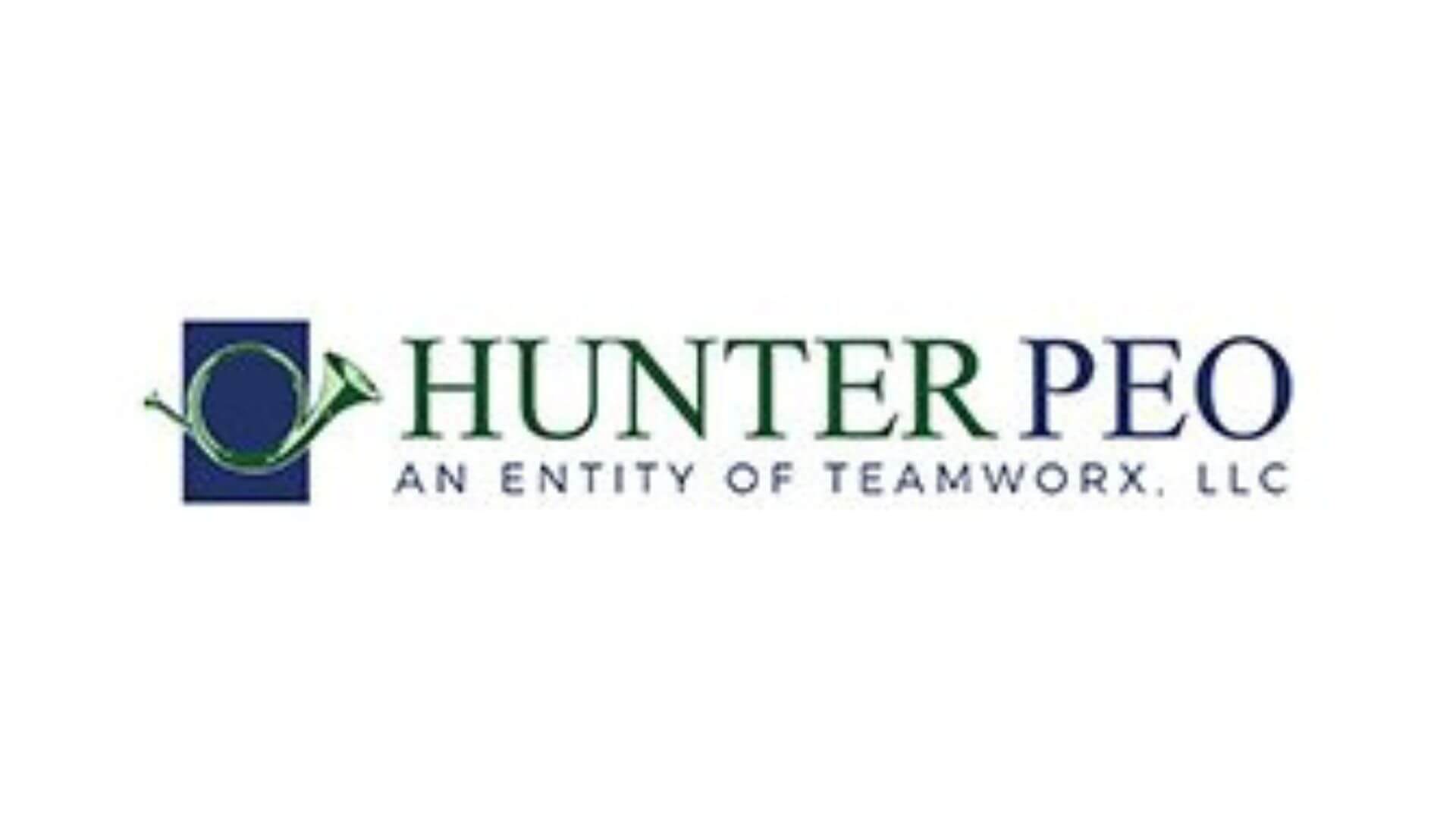 Stay Organized
By hiring Teamworx, companies are able to report payroll thru Teamworx's Self-Insured policy, instead of going thru the State Fund. Allow Teamworx to perform a FREE review which will help determine the financial impact of hiring a PEO. Learn more about Teamworx.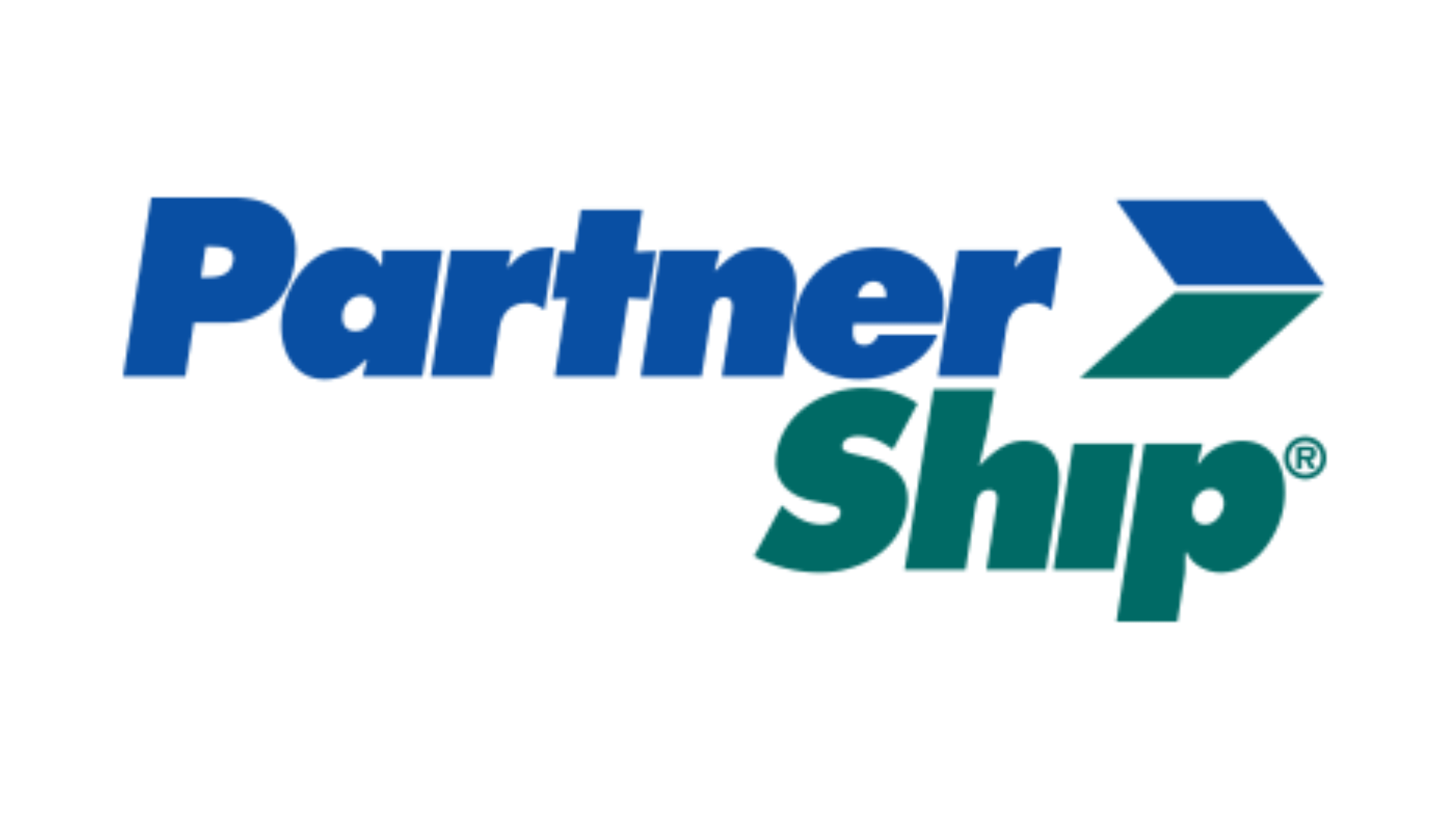 Stay Shipping
Chamber members have access to two shipping savings benefits to fit their shipping needs: exclusive FedEx discounts available through the FedEx Advantage program and freight savings with competitive carriers through PartnerShip. Learn more about SOCA's shipping benefits & freight benefits.
Stay Organized
Payroll Partners offers its users the simplicity of a single database that provides a consistent experience across the employee lifecycle. Their features are cloud-based, which means they are available anytime and anywhere. Learn more about the benefits from Payroll Partners.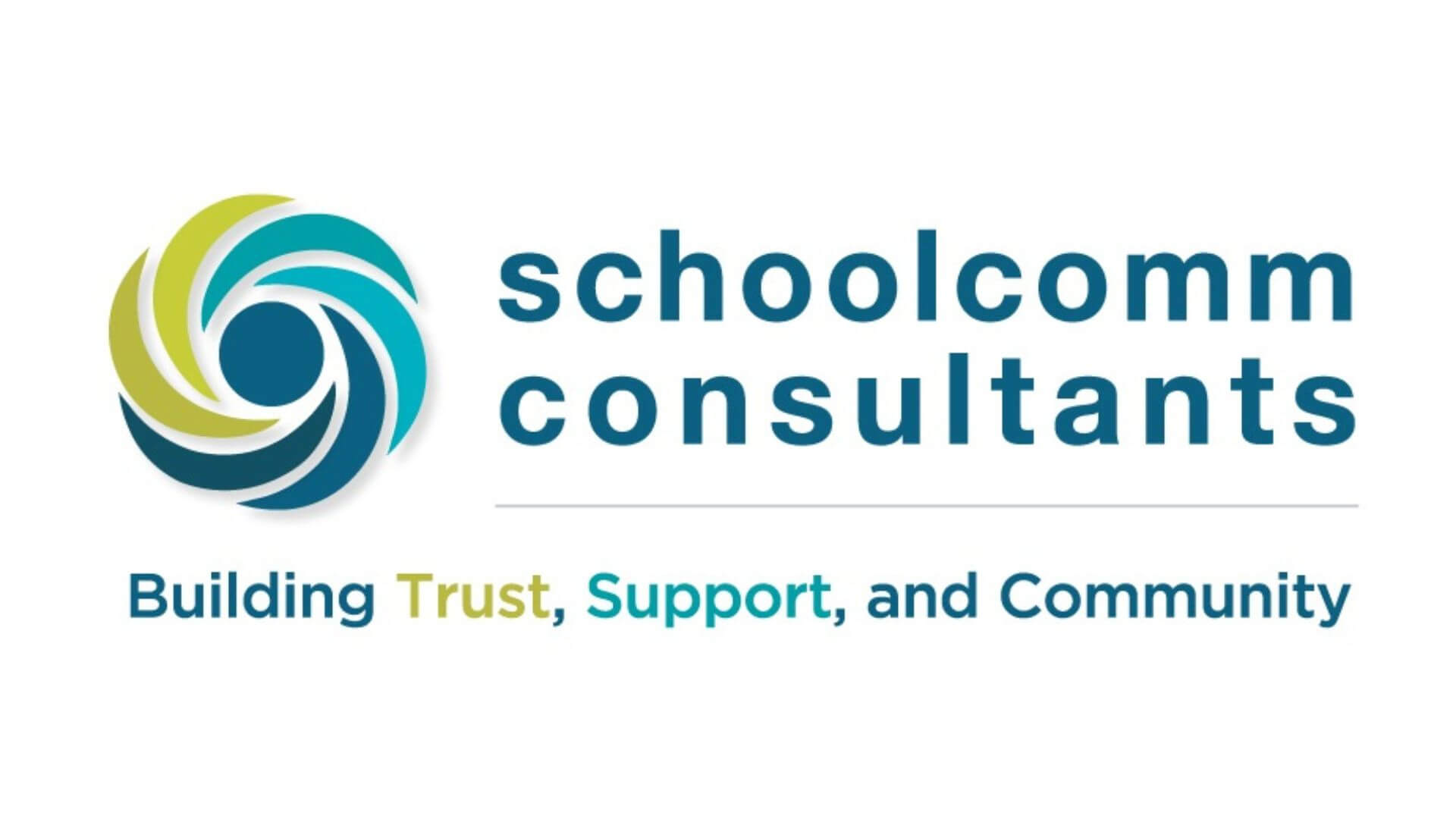 Stay Compassionate
Building Empathy is a science-based, on-demand, online video education program that can be used on its own or as a supplement to existing training, with a specific group of employees or throughout your company. Through SOCA, companies receive 10% off the cost of this program.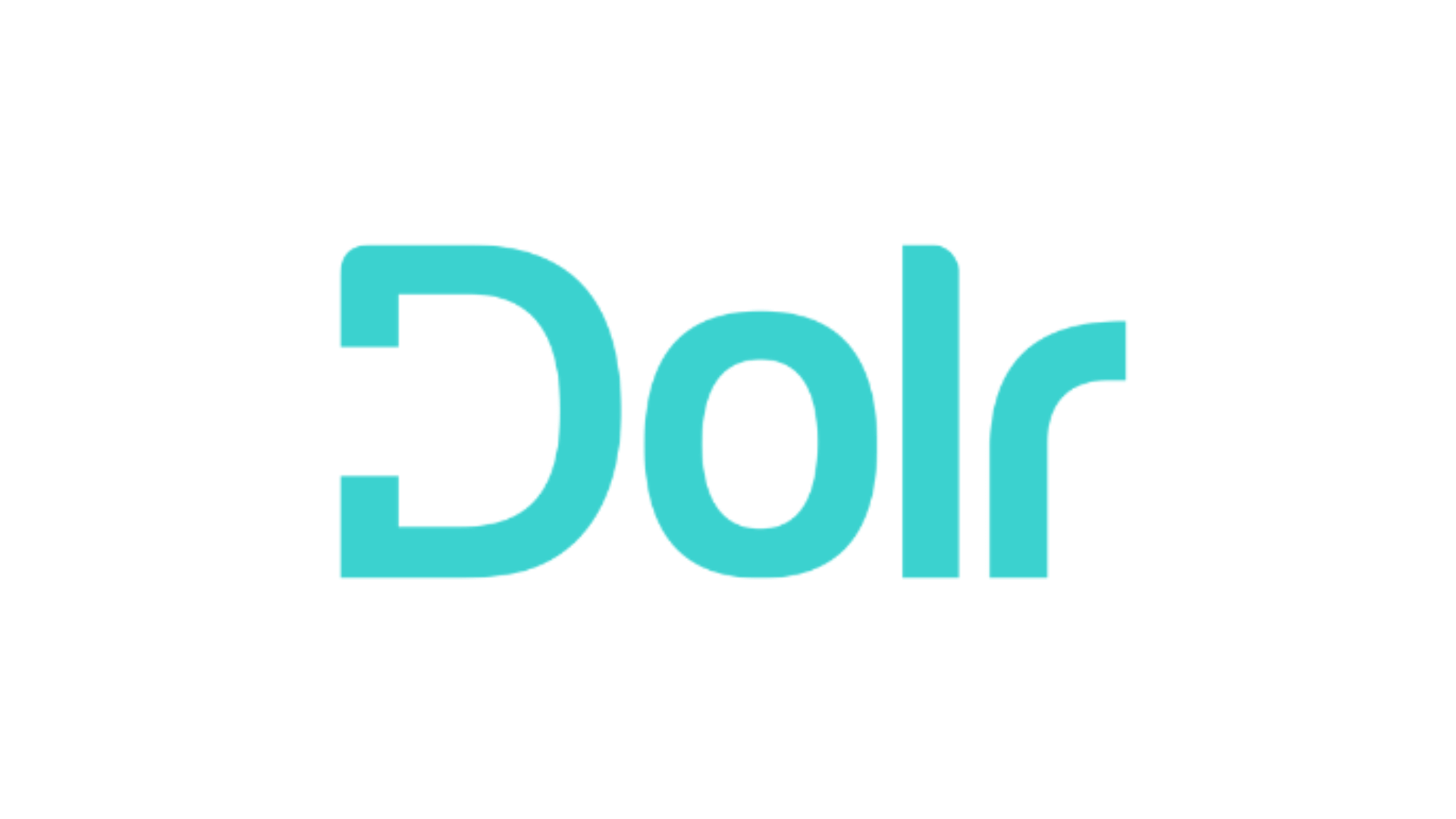 Stay Secure
Dolr's tax-deductible student loan benefits offer a low-lift, high-reward benefit addressing the number one financial stressor for millions of your fellow Ohioans: student loan debt. Learn more about this debt-relieving program.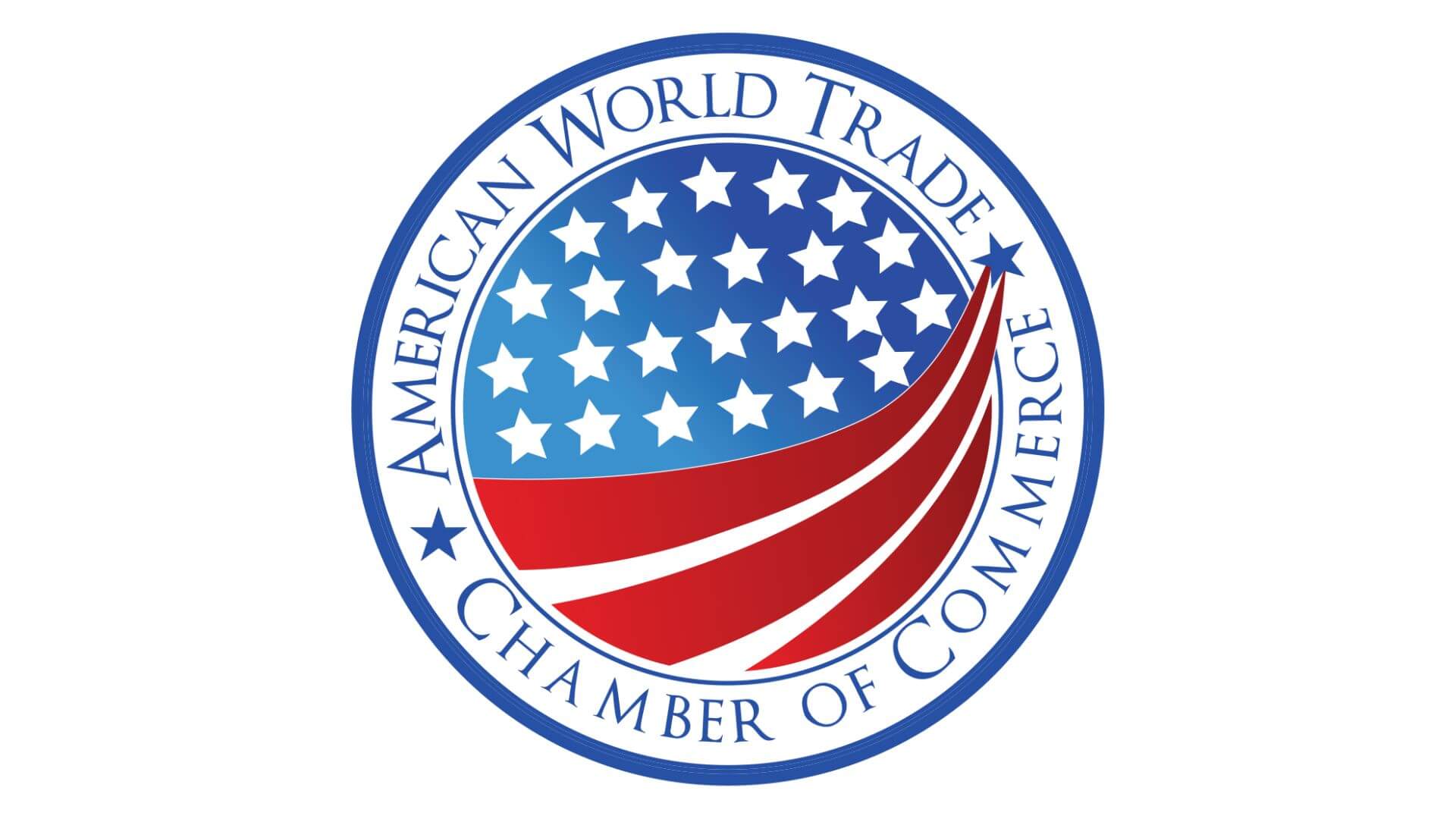 Stay Exporting
AWTCC works with American exporters and forwarders throughout the world. Their documents are recognized globally and can be verified online by overseas Customs authorities. Learn more about registering for this COO program.
Save time and process your Certificates of Origin online. The Chamber provides this and other document services to exporters around the world.
Interested in what your fellow MADE Chamber members are offering to you and your employees as a result of your investment in the Mason-Deerfield business climate? See what deals you can get today!
Whether you're looking for a job or need to fill one, the Chamber has you covered. See what employment opportunities have been submitted by our members.
MADE Chamber Business Directory
MADE Chamber represents nearly 600 businesses in the greater MADE region – both big and small. Find information about other members quickly and easily by browsing our online directory, entering a company name, or even selecting an industry category!