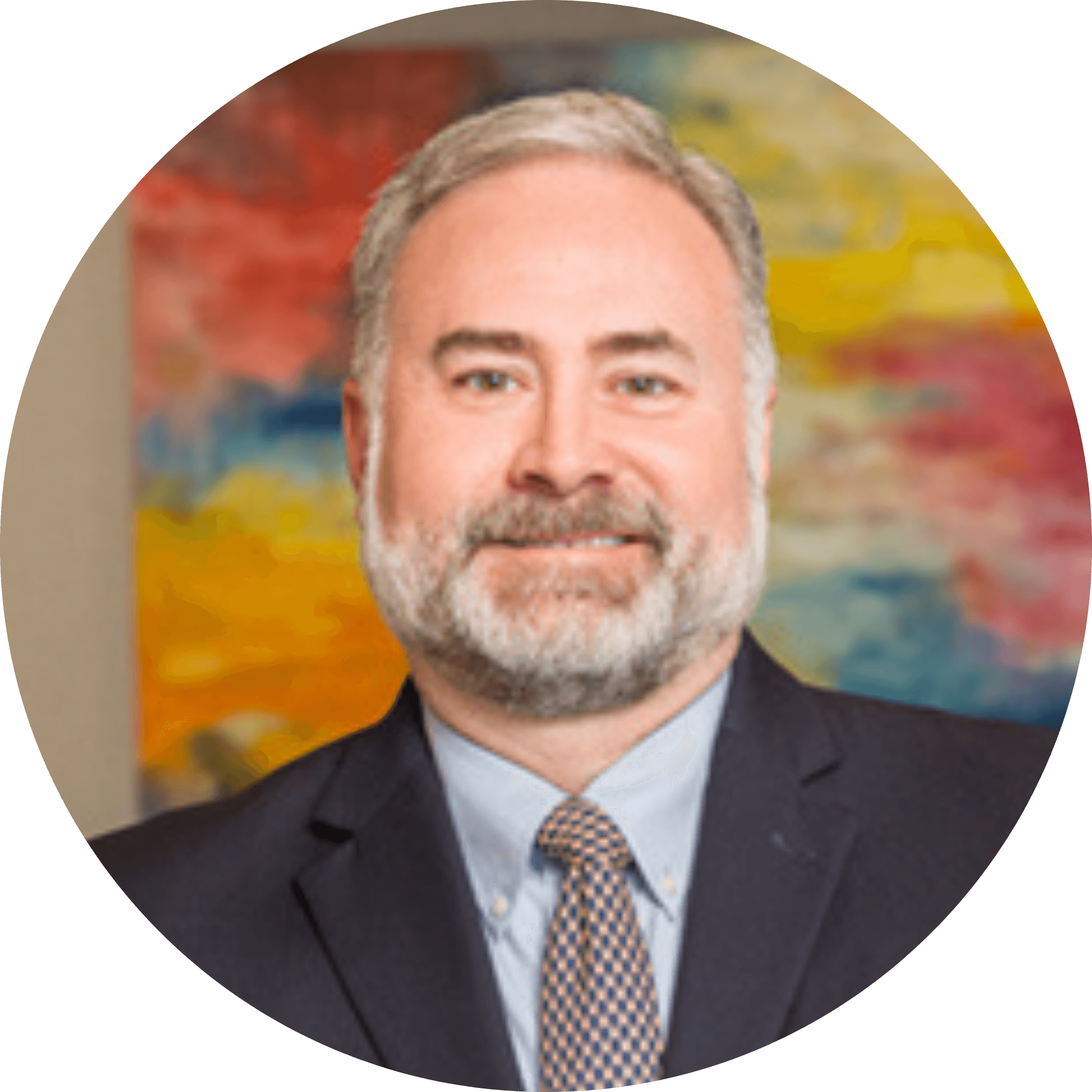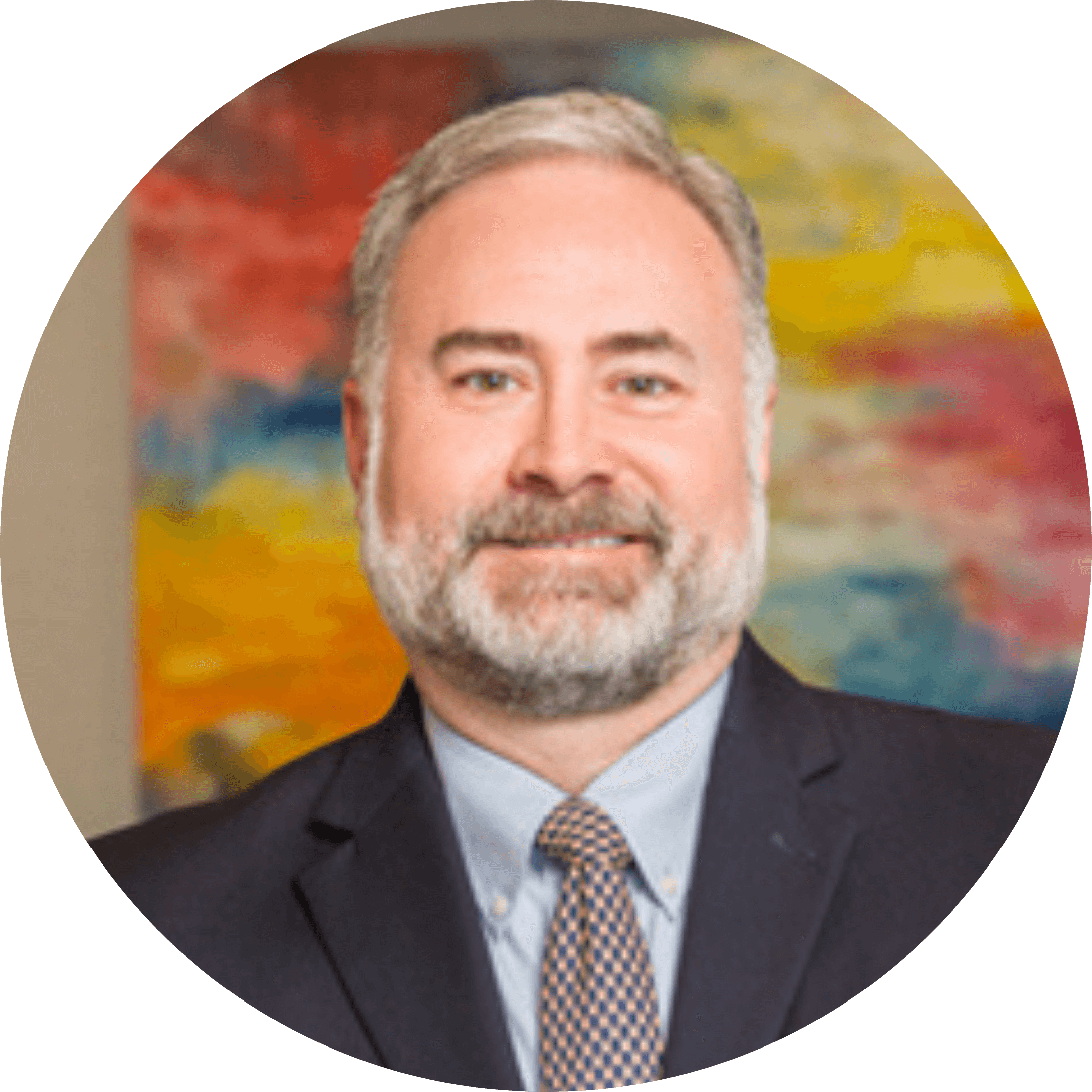 Dwight Packard
Bricker Graydon
Dwight is a member of Bricker Graydon's Business Services and Personal Client Services Groups. He has experience assisting clients in both the court room and the board room. Although he has an extensive background in commercial and fiduciary litigation, most of his practice is now devoted to helping individuals and businesses in the areas of commercial transactions, business succession planning, corporate mergers and acquisitions, commercial loans and financing, wills and estate planning, real estate and zoning law. He has assisted several clients in the food packing and tech industries. He has extensive experience with software and mobile application development companies.
Dwight is licensed to practice in Ohio, Florida and various federal jurisdictions. He is a graduate of the University of South Florida, where he earned a dual-major B.A. He earned his law degree at the University of Dayton School of Law.
Dwight grew up in West Chester, Ohio and now represents many individuals and business in the Greater Cincinnati area, with particular emphasis on the Butler and Warren County areas. He currently resides in Warren County with his wife and three daughters. He is active in the community as a volunteer coach and mentor. He also serves on several civic and charitable boards in his community.