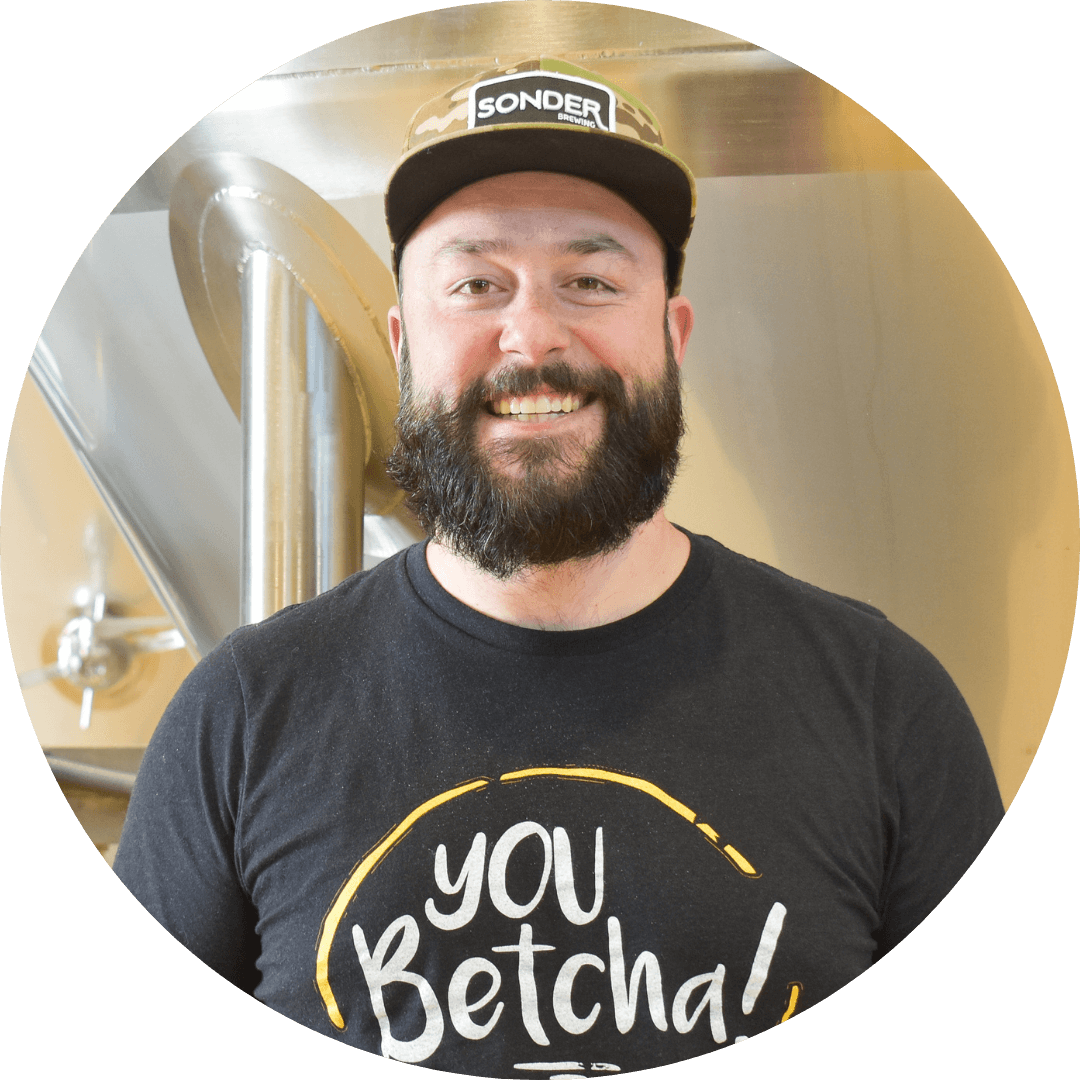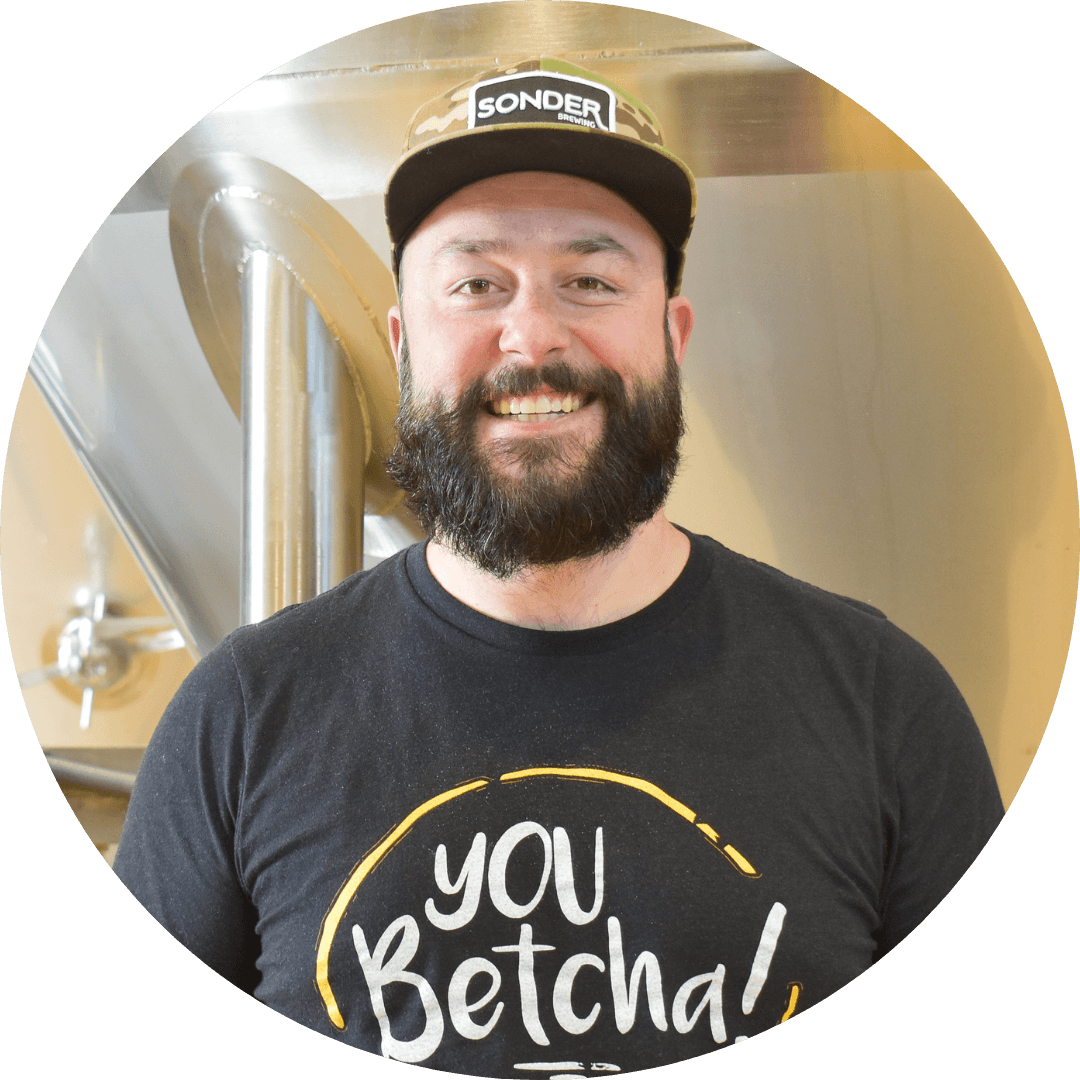 Justin Neff, Vice Chair Elect
Sonder Brewing
The easiest, and likely most accurate, way to describe Justin Neff is passionate. In everything he does, Justin puts his passion on display - whether that is being a father to his four children, a husband to his wife, Liz, his relationship with Jesus, or running his business, Sonder Brewing.
An avid and engaged sports fan, Justin graduated from Indiana University with dreams of being on the radio, but ultimately landed firmly in corporate America in Chicago, IL.  Working in the food and beverage business field with several large companies brought Justin to Cincinnati, with what was planned to be a short stint of a couple of years.  That was until he and his wife fell in love with the city of Cincinnati, which they call their little "gem".  More than 10 years later they love calling Cincinnati home.
Justin always had a deep-rooted passion for beer, and it began with home brewing with his Dad for many years.  While working his corporate day job, he would often spend nights and weekends brewing beer at home.  When he wasn't brewing his own beer, he was actively buying and trading beers with friends around the country.  With a true entrepreneurial spirit at heart, the next chapter of his professional life began in 2018, when he and 3 other partners opened Sonder Brewing, where Justin currently operates as the President of the company.
While not at the brewery, he spends his time with his wife, 3 daughters, and 1 son attending sporting events, chasing the latest sneaker releases, or listening to music.