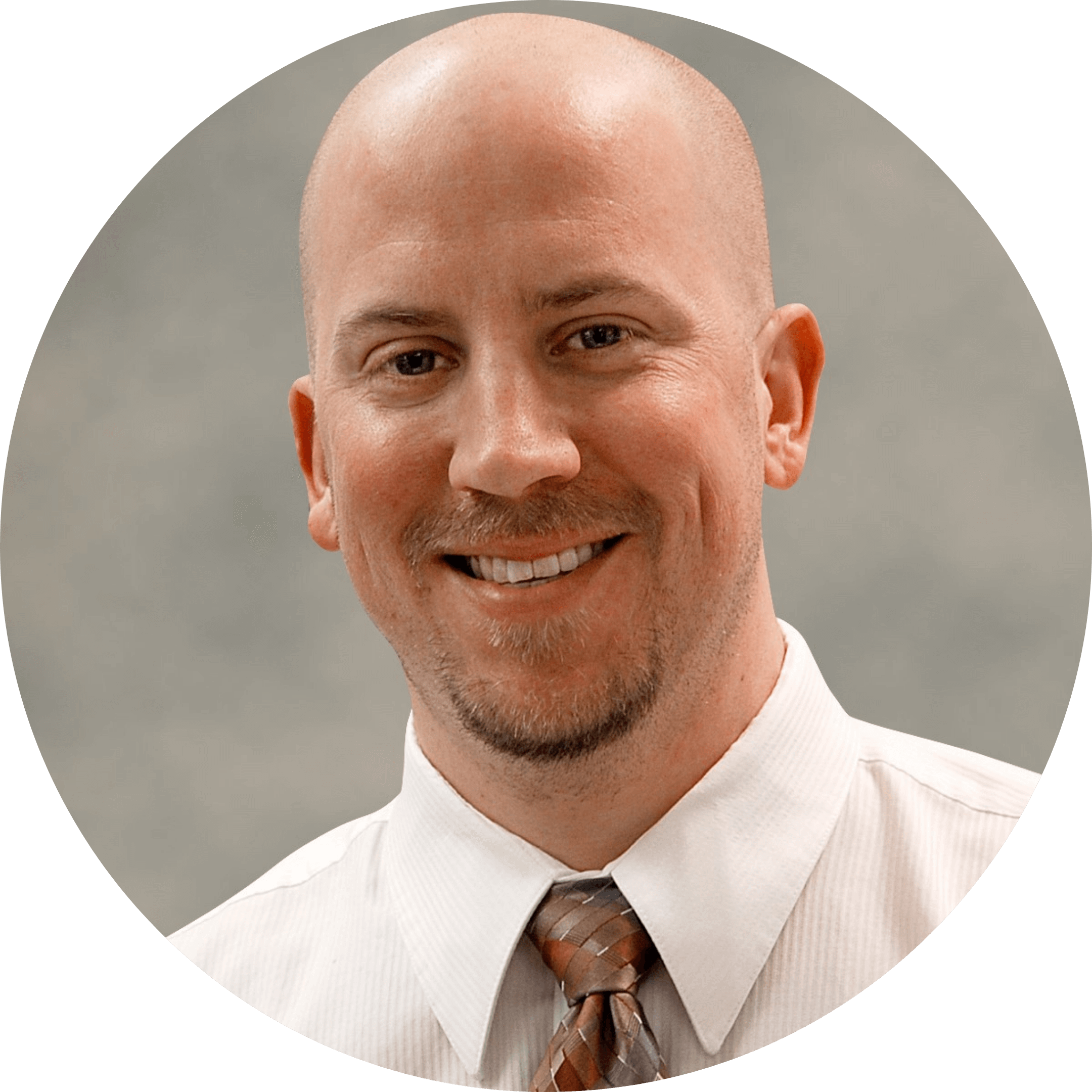 David Yost, Board Chair Elect
Yost Pharmacy
David, RPh, is the current President at Yost Pharmacy, Inc.  He has shared ownership with his sister Sarah McClain since 2013 when they purchased the business from their father Richard.
A graduate of the University of Cincinnati in 1999 with a Bachelor's of Science degree in pharmacy, David took a job in Greensboro, North Carolina, as pharmacist with Eckerd Drug where he was quickly promoted to Pharmacy Manager.
Only a year later David returned to the family business.  He found great the opportunity to take the strategic planning and program development pieces of a large corporation to the freedom of a small independent business.  David has since embraced the challenge of being a small business owner.  The balance of maintaining direct customer relationships, program development, human resources, and strategic planning is what drives David to consistently move forward.
David spends time away from work with his wife, Julie and their two children, Johnny and Emma. He also enjoys golf, fly fishing, and volunteering at his church in various men's ministries.