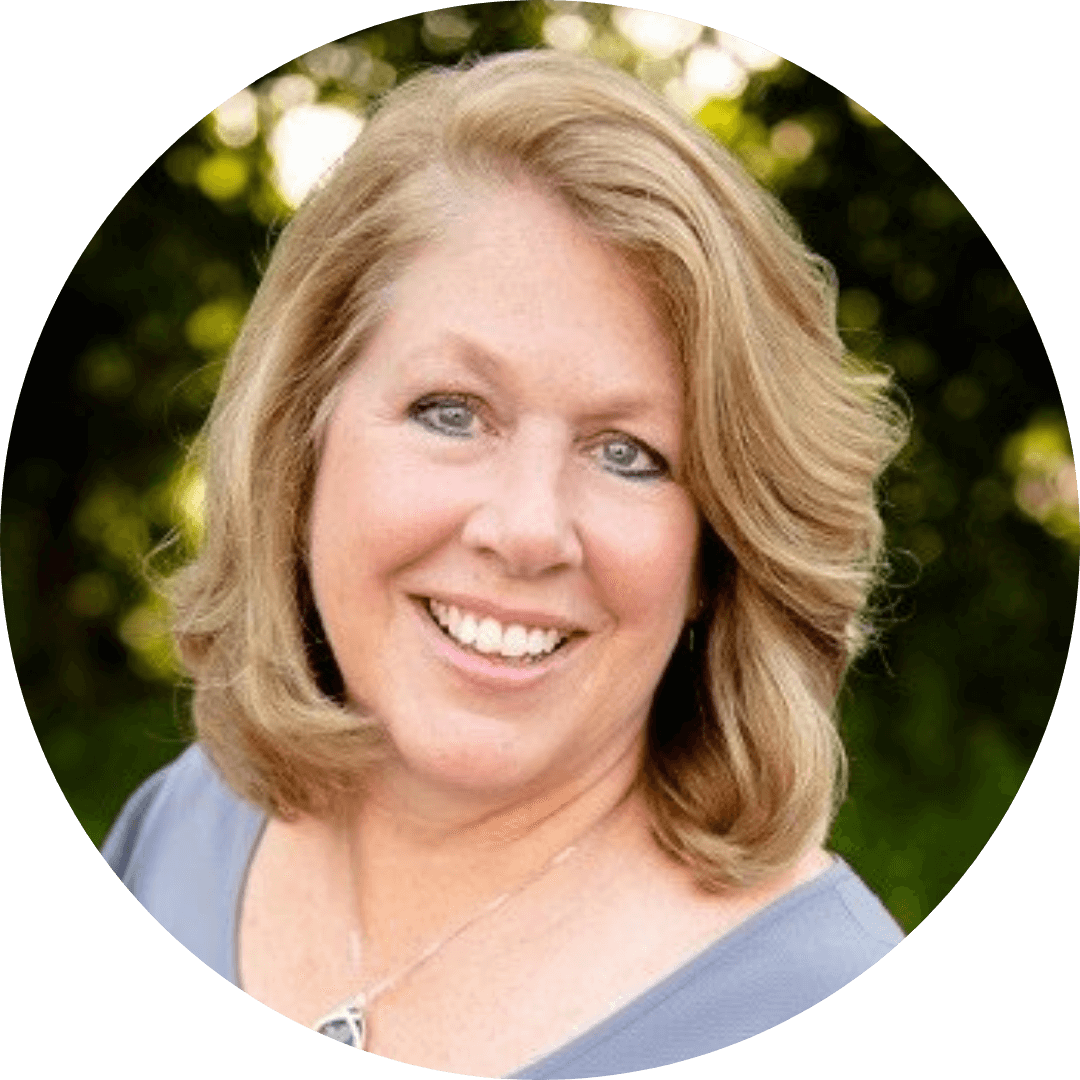 Dr. DeAnn Hurtado
Sinclair College
DeAnn began her career with NCR Corporation, progressing into leadership positions as account manager, U.S. Customer Services Supervisor, and International Customer Services Account Manager.
After leaving NCR, DeAnn assumed positions in education; first as the Marketing Director for The University of Dayton's Center for Leadership and Executive development and later as a professor in the Business and Public Services Division at Sinclair. While teaching at Sinclair, DeAnn developed the customer service curriculum, additionally consulting and delivering training to area call centers as an approved trainer through the International Customer Service Association (ICSA). She served as the Management and Marketing chairperson from 2007 – 2011, the Assistant Dean of the division from 2009-2013, the Associate Dean of Sinclair's Mason Campus from 2013 – 2018, and is currently teaching Management and Marketing courses. In addition to her teaching and administrative duties DeAnn leads the international efforts for the BPS division, serving on boards and coordinating travel abroad opportunities for students.
Outside of Sinclair DeAnn serves on the Board of Directors for the Mason Deerfield Chamber and also as co-chair for the chamber's Women Business Leaders Advisory Council. She is also a board member of Women Walking West.