We take on the biggest challenges so you can focus on growing your business.
$450 per year
Connect
Ideal for startups and businesses who are looking to make valuable connections.
$750 per year
Grow
Ideal for a growing business seeking increased visibility and resources.
$1,500 per year
Build
Ideal for established businesses who want to deepen their engagement.
$3,000+ per year
Investors
Ideal for established businesses who want to impact the MADE region.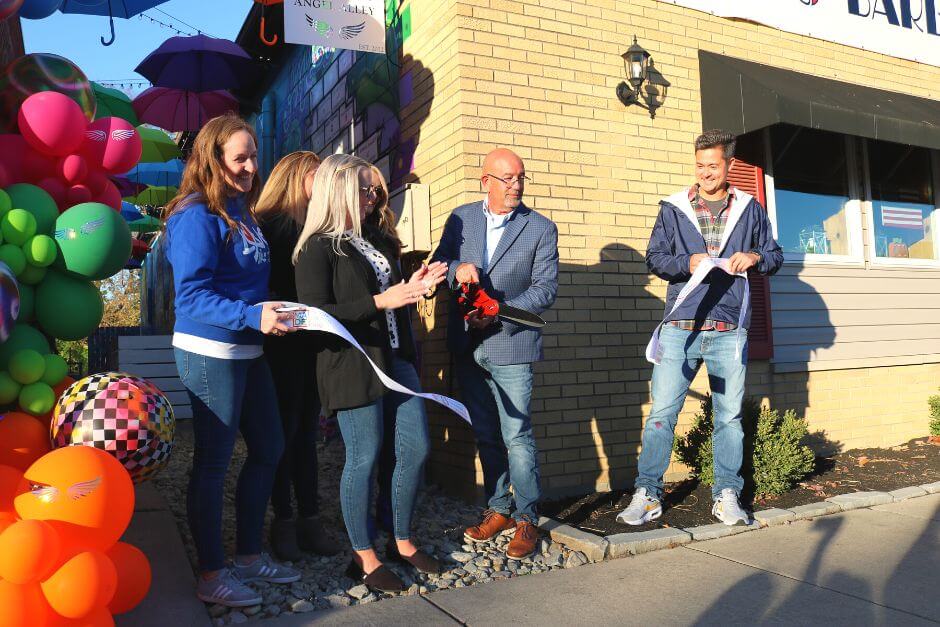 MADE Chamber. Your Way.
A tiered dues system provides benefits based on the investment level a member selects and doesn't penalize you for growth and success. We are in the day and age where we expect value, options, and customization and we believe your MADE Chamber investment should be no exception. That's why we are excited to offer this innovative model – a first in the MADE region – that caters to the future of business.
If you have any questions, or would like to discuss membership further, please contact Lisa Thamann at lisa@madechamber.org or call (513) 336-0125.
What does being a member mean?
By joining the Chamber, you are supporting our mission to "build and promote local prosperity with tenacity while advocating for a winning business community through unrivaled experiences." Chamber membership also supports numerous programs and benefits, including:
Business Advocacy
We represent the interests of our members at the local, state, and federal level
Programs & Events
More than 40 annual events focusing on networking, education, and professional development
Online
Tools
Members have a listing on our website and the ability to post events, jobs, news releases, and exclusive deals
Exclusive
Perks
Our members can take advantage of fantastic cost savings including discounts on workers' comp and healthcare
Marketing & Visibility
Access brand recognition platforms through our portfolio of partner and sponsor opportunities