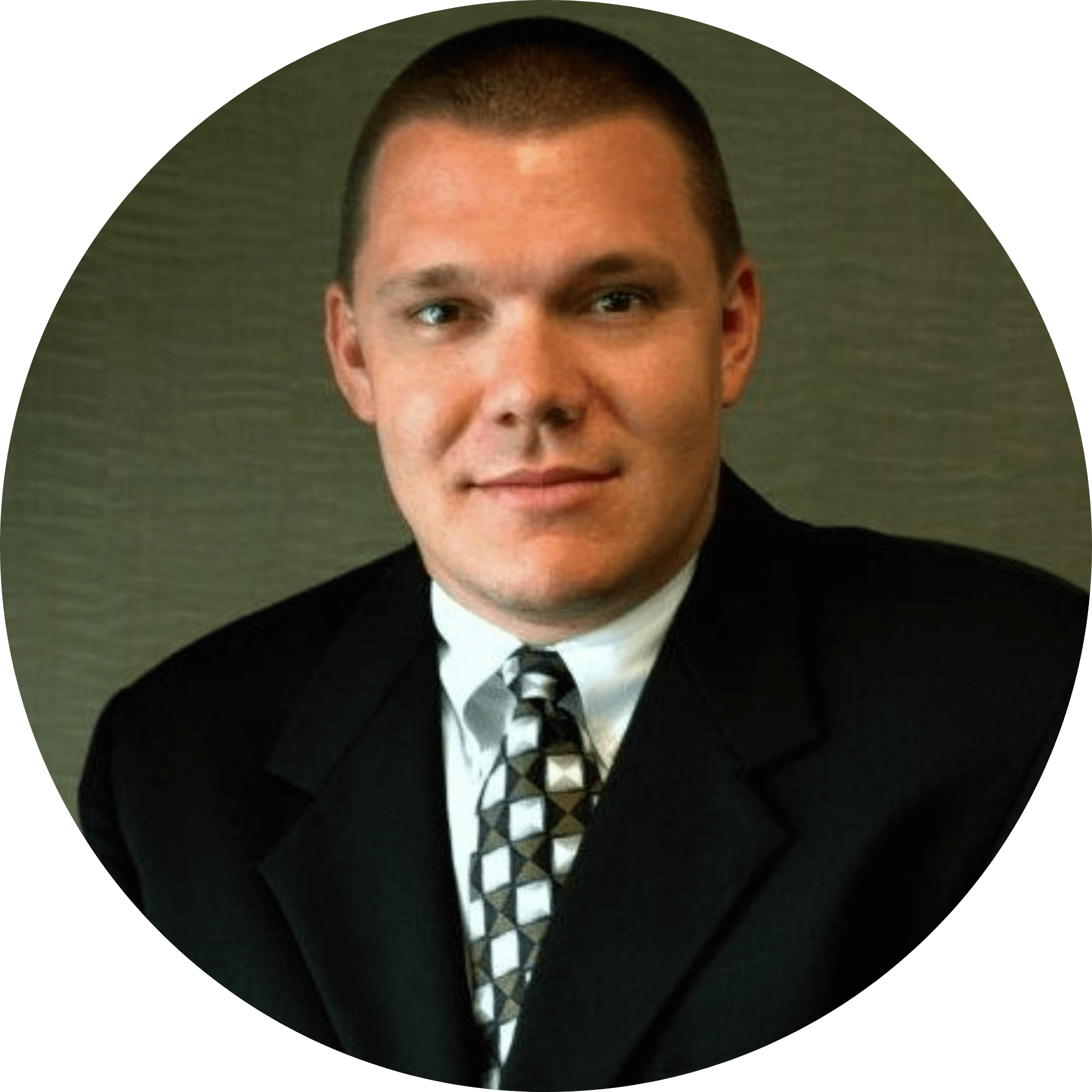 Ryan McCurley, Treasurer
Peoples First Savings Bank
Ryan A. McCurley is the president of Peoples First Savings Bank in Mason, Ohio. Ryan has spent more than 18 years with Peoples First, moving up the ranks, learning and growing along the way. With his leadership, Peoples First has maintained its position as a rock solid, full-service banking institution. Under his direction, the bank has excelled in providing customers with a rich and personal experience-one that puts people first. Peoples First Savings Bank serves residents and businesses primarily in Warren, Butler and Hamilton counties.
Ryan works at the main office of Peoples First Savings Bank in Mason, Ohio. Deeply connected to the city and its people, he grew up in the Mason community, attended Wright State University, and is a past President and Board Member of the Mason Kiwanis Club.
Ryan, his wife Teresa, their children Casie, Kristen and grandson Lane have resided in Springboro, Ohio since 2005. Ryan has refereed local high school basketball for 26 years and high school football for 16 years.
When discussing his position at Peoples First, Ryan says, "I see first-hand how the majority of people want to live responsibly and be a part of the 'American Dream.' My faith in our community's future grows every day."